What make us different
Yachts Care Of Miami provides a prestigious captain service, A full-service yacht maintenance for any and all yachts regardless of size and type. Our master Yacht maintenance crew customizes maintenance services based on your preferences and specific needs of your yacht. All maintenance schedules are designed to comply with manufacturer recommendations while adhering to the desires of our clients.
The key focus at Yachts Care is simple, our professional yacht maintenance services are tailored to you. If your yacht needs a specific max treatment plan, a special order varnish or any other specialty project we make it our mission to get the job done right.
Try us out... we care for your yacht!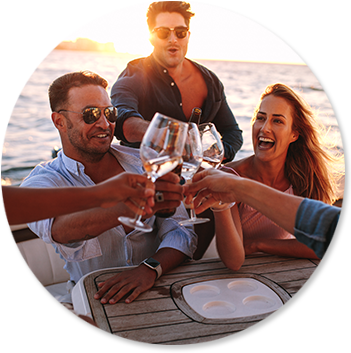 Miami Charters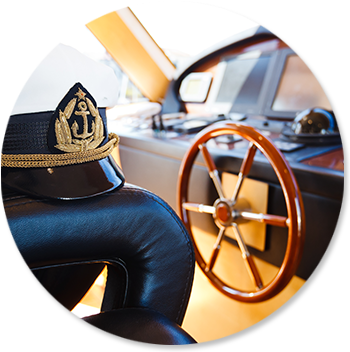 Captain Services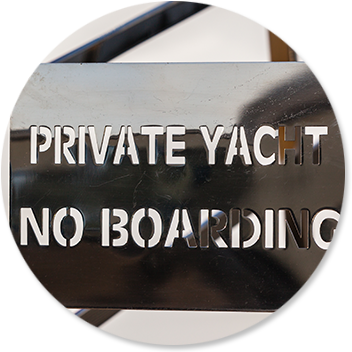 Boat Maintenance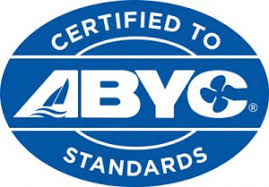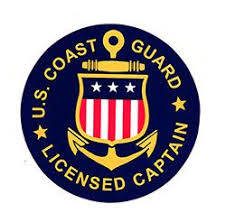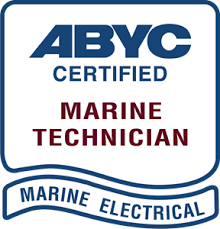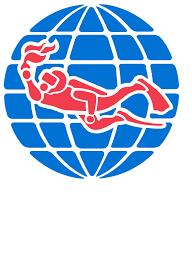 © 2023 Yachts Care. All rights reserved.